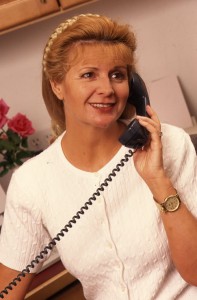 Contact us with any questions or inquiries you might have. We are always here to help.
You can expect a response time of less than one business day in most cases. For more urgent needs, please call us at 435-634-0309.
Finally, be sure to choose the appropriate contact selection from the list below to ensure the fastest response.
Comments or questions are welcome.