We have been the original source of colloidal minerals since their discovery in the 1920's. Now it's time to welcome a new generation of liquid vitamins and minerals to the family: supplements enhanced with the power of our proprietary recipe. This special recipe is noted for it's ability to make the different elements in a compound work together. We combined this unique recipe with our liquid supplements for a winning combination. Try our liquid vitamins, minerals and specialty supplements enhanced with our proprietary recipe and feel the difference for yourself!
Our Products
It All Started with Colloidal Minerals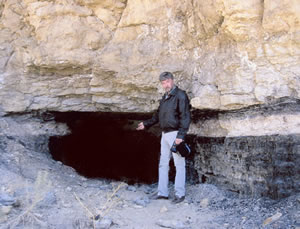 It didn't take us long to discover the power of colloidal mineral water. Back in the early 1920's, a rancher named T.J. Clark suddenly became very ill. A Native American friend led him to a sacred spring, where he drank the water began to feel better almost immediately. The claim to the original mine has been in the Clark family for almost 100 years!  Read the entire history
Today we are proud to offer our most popular colloidal mineral supplement, passed down from grandfather to grandson (pictured to the right). Our colloidal minerals are all natural and truly unique. Each bottle contains up to 72 trace minerals and elements presented in a format only mother nature can deliver.
Over the years our product line has grown to include: vitamins, minerals, amino acids, capsule supplements and many other specialty supplements you won't find anywhere else.
Wholesale, OEM and Private Label Supplements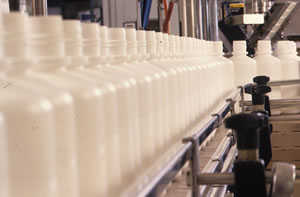 We formulate and manufacture liquid vitamins and minerals in-house. This gives us the ability to meet the demands of many different wholesalers. Private label and OEM product options are also available upon request. Additionally, we can handle custom formulations for companies that don't have the resources to produce their own supplements.
View Private Label OptionsBecome a Wholesaler
Product Research and Health Information
In our quest to make better products for our customers, we've compiled health and nutrition information about vitamins, minerals, phytochemicals and various diseases. We encourage you to use these free resources to increase your knowledge about health and nutrition.